Vermont's financial regulator, the Department of Financial Regulation (DFR), has alleged that bankrupt crypto lending firm Celsius Network and its CEO Alex Mashinsky mislead regulators with false statements about the crypto market's inherent risks.
The DFR, in a Wednesday filing with the U.S. Bankruptcy Court in the Southern District of New York, said the crypto lender and Mashinsky "made false and misleading claims to investors" and that these statements gave a sense of security to the retail investors who were blindsided and were not able to perceive the market volatility.
Although Celsius claimed that it had the funds to repay its creditors, the DFR claims that it "lacked sufficient assets to repay its obligations" and tried to subdue the insolvency rumors and risks associated with them.
The DFR also noted that "at least 40 state securities regulators were engaged in a multistate investigation arising from, inter alia, concerns about potential unregistered securities activity, mismanagement, securities fraud, and market manipulation by Celsius and its principals."
The financial watchdog claimed that Celsius had been operating its businesses while breaking the state security laws and requested an investigation from a neutral party. It stated that state regulators are "concerned about losses suffered by retail investors; for example, middle-class, unaccredited investors who may have invested entire college funds or retirement accounts with Celsius."
The DFR also pointed out that Mashinsky and Celsius issued statements via blogs and Twitter posts that the lending platform was "profitable or financially healthy" at a time when it was dealing with "catastrophic losses" and "failed to earn sufficient revenue to support returns." A while later, it paused withdrawals.
The financial watchdog also added in the filing that it had sufficient claims to believe that Celsius management team "engaged in the improper manipulation of the price of the CEL token," i.e., pumped the price of the token by investing in it and then, cashed out when others invested in the same.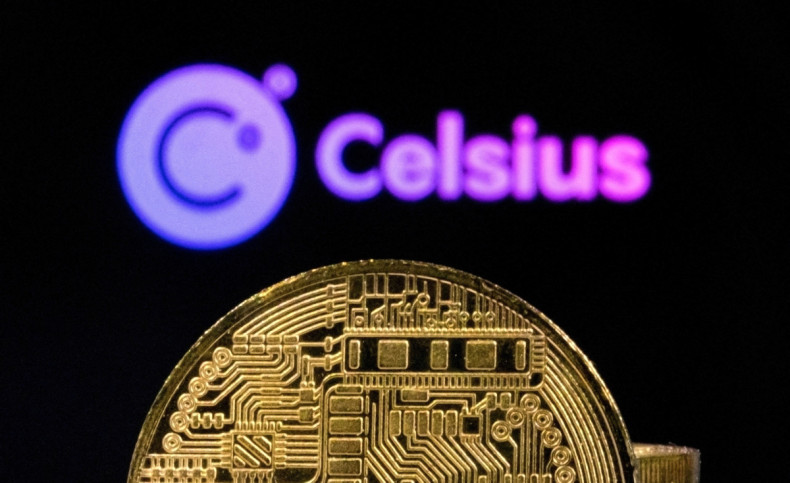 MEET IBT NEWS FROM BELOW CHANNELS
© Copyright IBTimes 2022. All rights reserved.